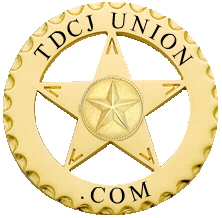 Texas Department of Criminal Justice Under
Statewide Lockdown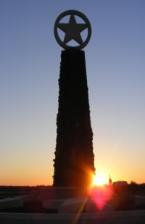 Austin, TX
By Staff Reporter

Tonight the Texas Department of Criminal Justice prison system was ordered
to be locked down by Texas Governor Rick Perry after a cell phone was
smuggled into the Texas Death Row at the Polunsky Unit in Livingston, Texas.

Several Texas Death Row inmates used the phone to make over 2,800 phone
calls in a 30 day period. The phone was used by a death row inmate to make
threatening calls and was even used to call the chairman of the Texas Senate
Criminal Justice Committee Senator John Whitmire.

"Let there be no doubt about how seriously we take this security breach,"
Perry said. "Anyone who delivers or attempts to deliver cell phones or any
other contraband to prisoners will be prosecuted to the fullest extent of the
law. The vast majority of Texas Department of Criminal Justice employees are
upstanding, hardworking citizens. It is a shame that the criminal acts of some
overshadow the good name of others."

The Polunsky Unit continues to face numerous issues with low staffing levels.
As of May 2008 the unit was over 101 officers short. Hiring standards have
been lower as a result of officer shortages in TDCJ.

Law enforcement officers arrested the mother of Texas Death Row inmate
Richard Tabler for allegedly paying an officer to smuggle in the cell phone
used by death row inmates. Lorraine Tabler was arrested at the
Austin-Bergstrom International Airport after returning on a flight from
Blackshear, Ga.

Photo of Richard Tabler

On November 26, 2004 in Bell County, Tabler and
codefendant drove up next to a vehicle driven by
two men of foreign nationality. Tabler shot one of
the men once in the head and the other twice in
the victims. The suspects allegedly video taped
the last shot fired.

Tabler has a previous conviction out of California
for escape, assault on a public servant, and
burglary of habitation.