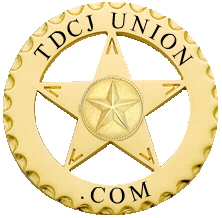 Inmate Murdered at Clements Unit


07/24/2008


Amarillo, Texas - The Amarillo Globe News is reporting an inmate was murdered
Thursday at the Clements unit at 8:52 a.m. The inmate was found unresponsive in
his cell.

The 51-year-old man was pronounced dead at 9:11 a.m. after being taken to the
prison's infirmary.

The unit is 135 officers short and has 72 additional officers out on leave. Within the
last 2 months TDCJ had inmates murdered on the Polunsky Unit, and the Gib Lewis
Unit.



Source Links:

Amarillo Blobe Newspaper Story

http://www.amarillo.com/stories/072508/new_10849089.shtml



Click Here to View Officer Staffing Level Report


Click Here to View Unit Extended Leave Report